Women's Ultra Interval Challenge T-shirt, Bamboo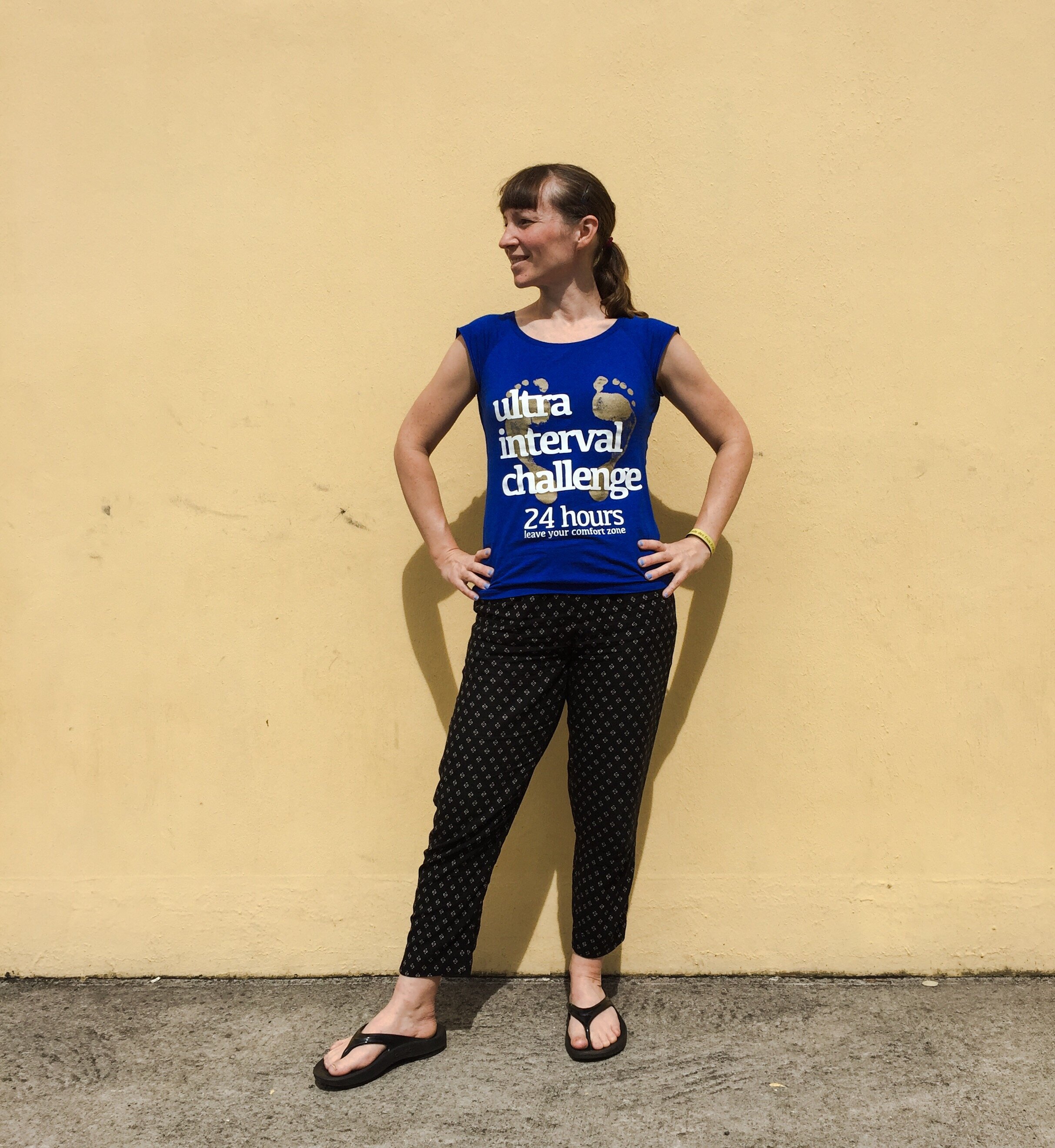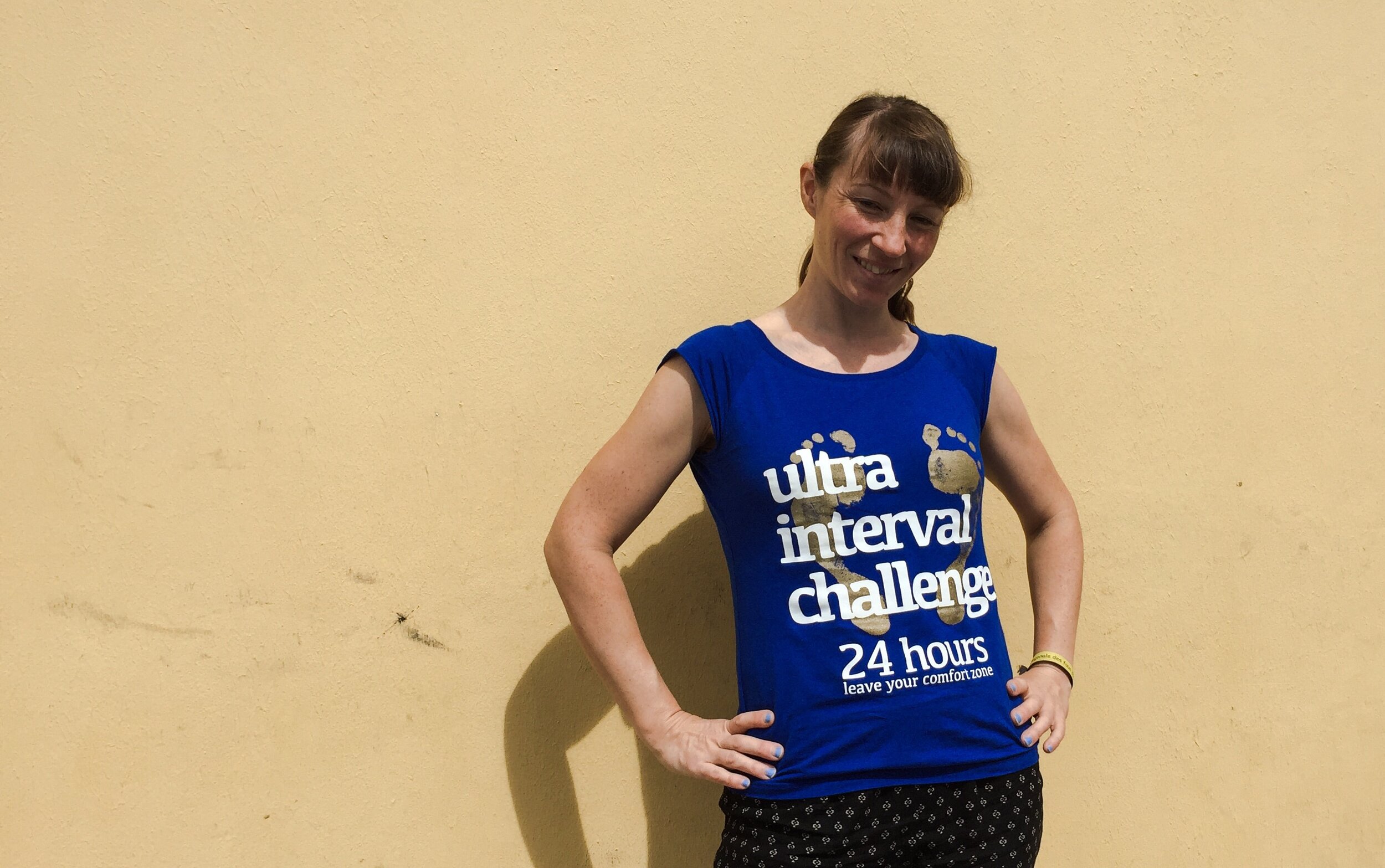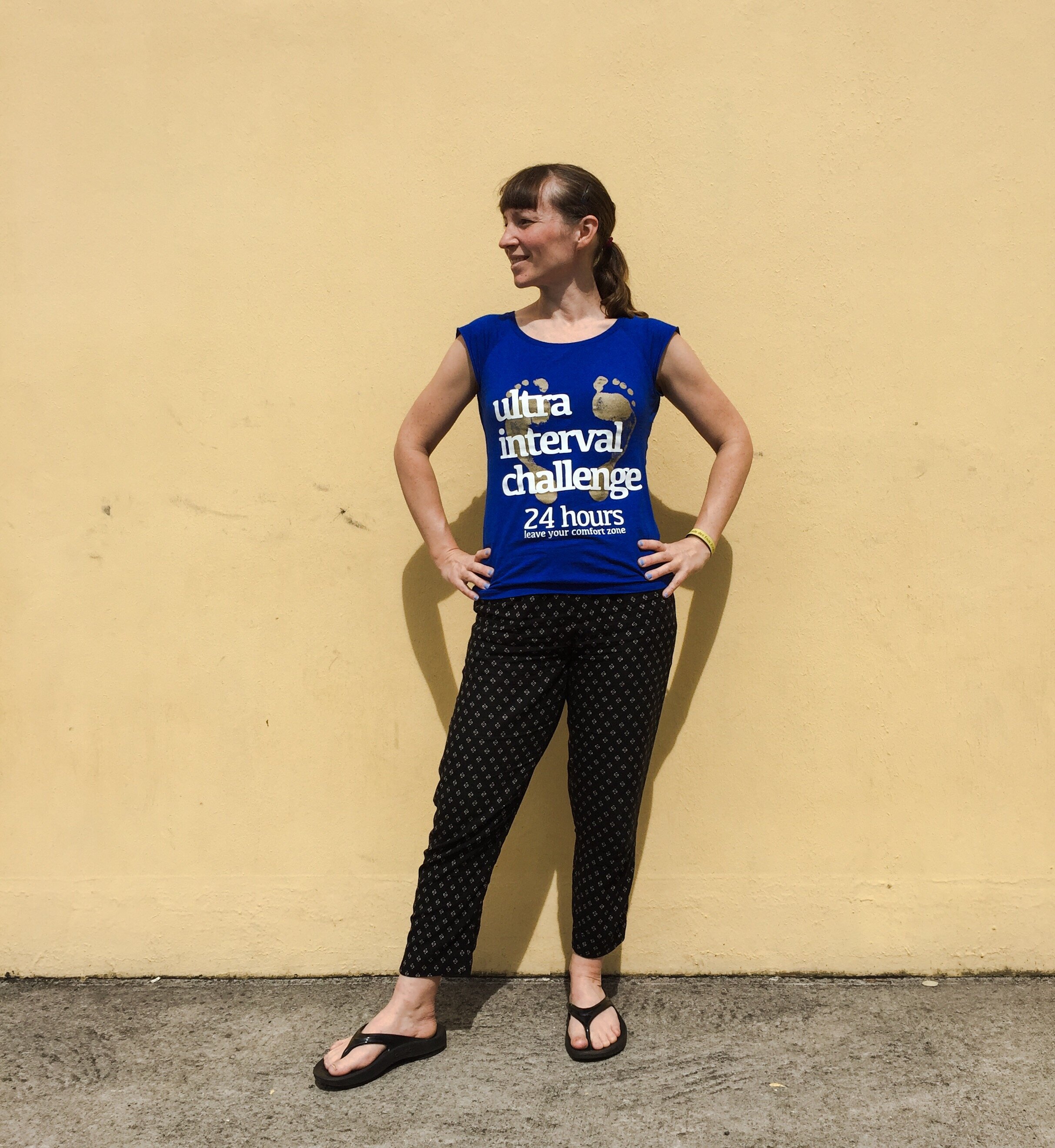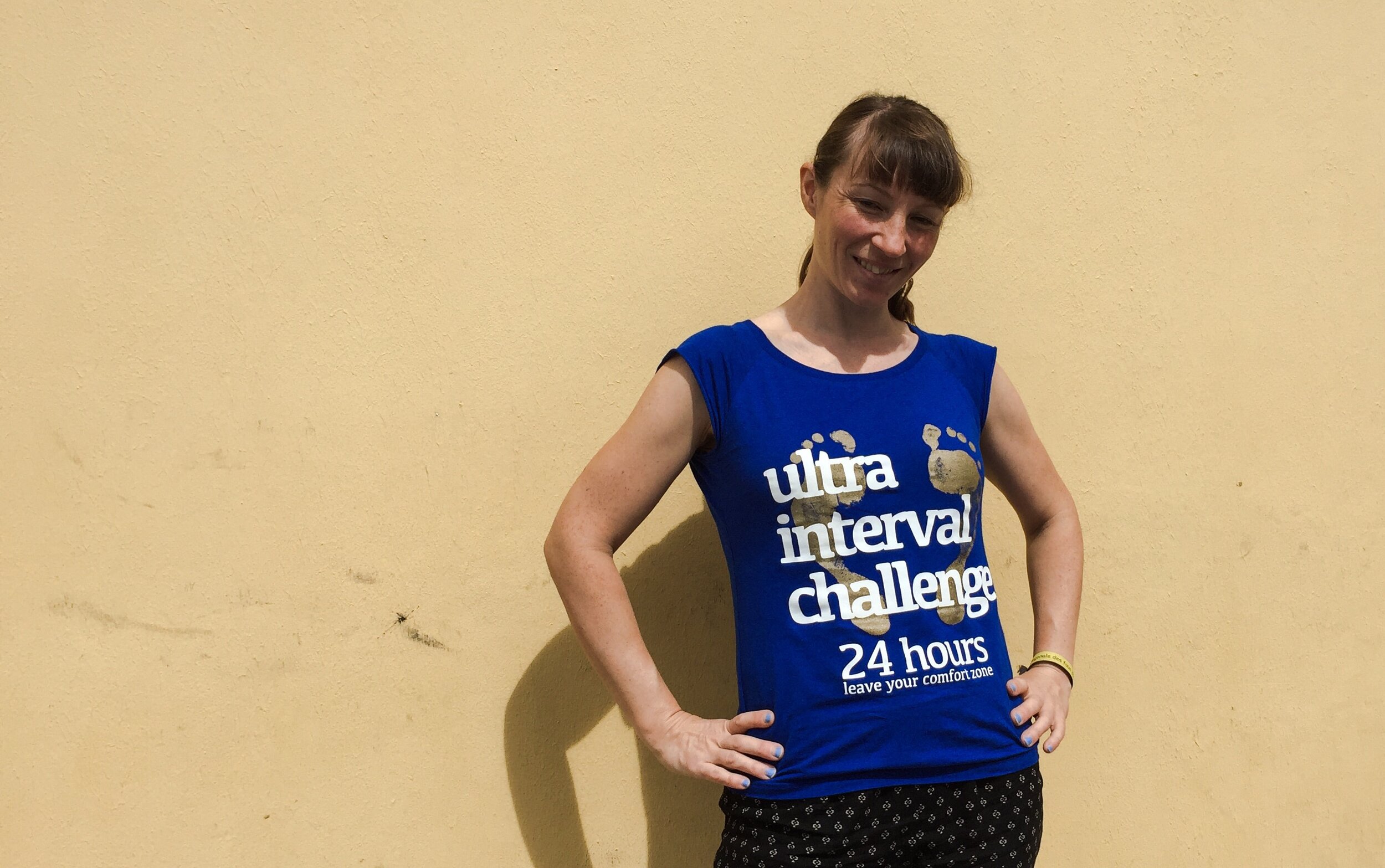 Women's Ultra Interval Challenge T-shirt, Bamboo
The Ultra Interval T-shirt is made to demonstrate the highest possible environmental, social and ethical standards. Wear it with love and pride!
FREE SHIPPING WORLDWIDE!
Super soft material with print in white and gold. Bamboo is great both for running and for everyday use. Naturally anti-odour and Eco-friendly.
70% Bamboo Viscose

30% Organic Cotton Eco Friendly

Bright blue with white and gold print

Ultra Interval Challenge print on front

Pace on Earth logo on back

Feminine T-shirt model
Show the world that you can handle a real challenge. Let's change the world by using Eco-friendly T-shirts, rather than synthetic materials. Let's love our bodies and wear Eco-friendly materials next to skin.